First Ever RiverWalk Rev Fest on Jacksonville's Southbank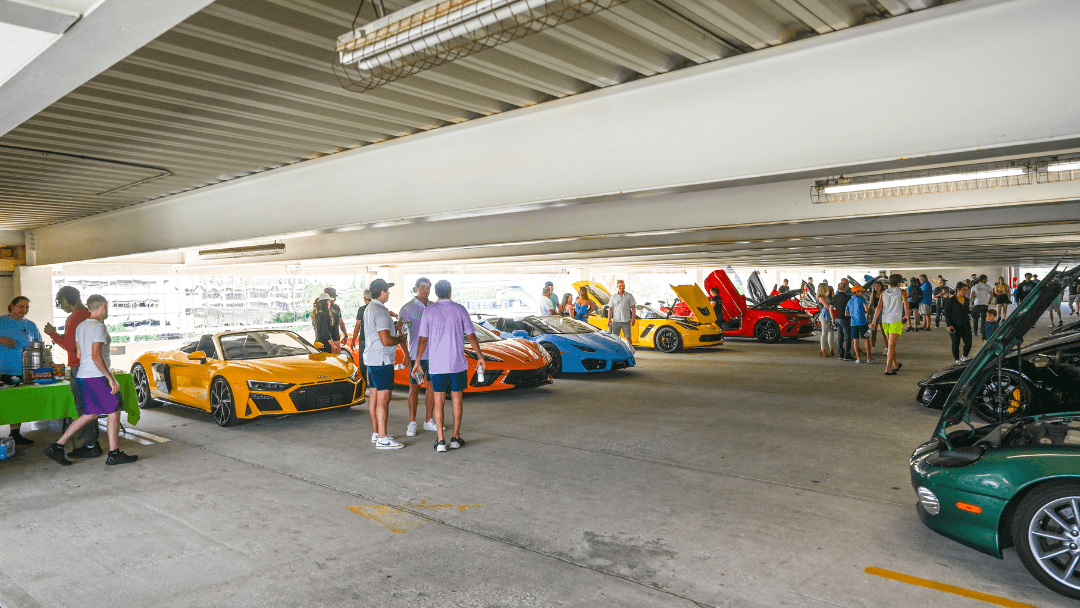 Hanania Exotics says thank you to all who joined and revving up for the next one! 
JACKSONVILLE, FLA. – May 23, 2023 – Sunday, May 21st, the inaugural RiverWalk Rev Fest took place, captivating and delighting all who attended! The car show featured an electrifying lineup of beautiful exotic, hyper, and even classic cars. The RiverWalk Rev Fest truly marked a milestone in our community's cultural landscape as the car community is known to be a tight-knit and welcoming community to everyone! 
Estimated 100-plus spectators came out to enjoy the beautiful spring morning, and nearly 50 cars were entered into the show. 
Hanania Exotics plans to host their next RiverWalk Rev Fest Sunday, August 20, 2023.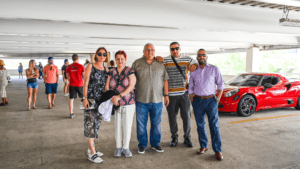 "We wanted to bring a new and exciting event to Jacksonville for all to enjoy through a shared passion for exotic cars," says Jack Hanania Jr. Vice President of Hanania Automotive Group. "When they turn on the car, and they hear the exhaust rumble, you cannot replace that. You see all of the excitement with people, revving their engines, and starting their vehicles. It is pretty thrilling."
###
About Hanania Automotive Group
The Hanania Automotive Group located in Jacksonville; Florida was founded in 1998 by Jack Hanania. Now in business for almost 25 years, the Hanania Automotive Group has over 15 locations across the state of Florida and Pennsylvania. Dedicated to bettering the community that supports them, Hanania Auto has donated to local charities significantly impacting the progress of many incredible organizations. Focused on the client experience, Hanania is bringing about change through innovative ideas that engage the next generation of automotive consumers.   
Media Contact Information
Caitlin Bailey