Hanania Acura of Orange Park Celebrates National Automotive Service Professionals Week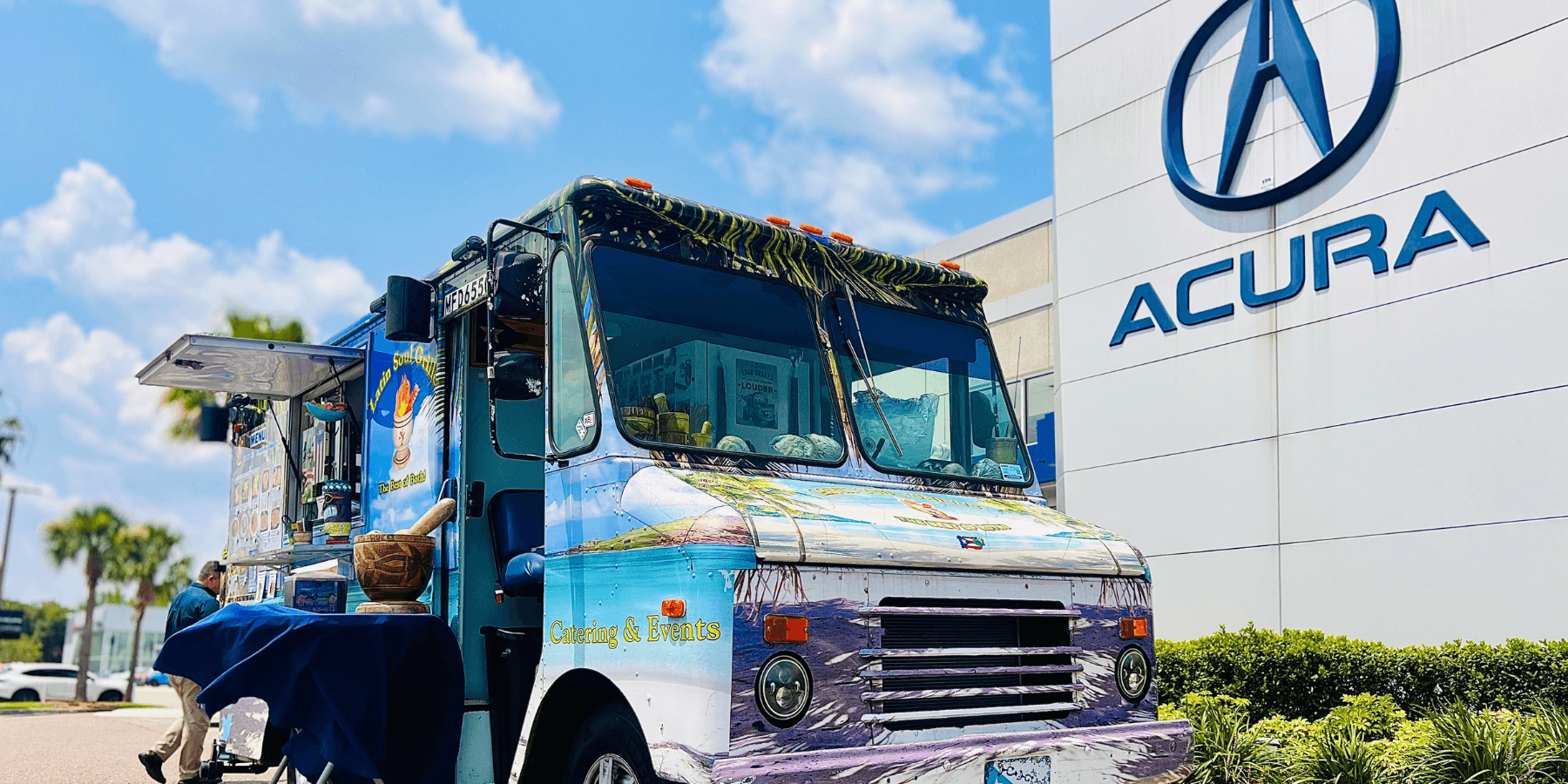 Jacksonville, Florida; June 12, 2023 – This Automotive Service Professionals Week Hanania Acura of Orange Park, a member of the Hanania Automotive Group, wanted to go the extra mile and say THANK YOU to their talented staff. The management team hosted a lunch for the entire service team at Acura of Orange Park the last week, Friday, June 9th, where team members enjoyed a well-deserved break with the Latin Soul Grille, food truck!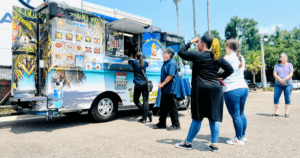 "Happy Automotive Service Professionals Week to all of our staff here at the Hanania Automotive Group,' says Jack Hanania, CEO and founder of the Hanania Automotive Group. "Thank you for ensuring the safety, reliability, and maintenance of all our customer vehicles and providing top-of-the-line customer service to each of our clients."
Automotive Service Professionals Week is dedicated to honoring and recognizing the hard work and expertise of professionals in the automotive service industry. This week serves as an opportunity to celebrate the individuals who ensure the smooth and efficient operation of vehicles, providing essential maintenance, repairs, and diagnostics.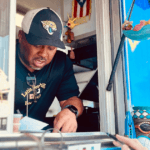 In 2005, the National Institute for Automotive Service Excellence (ASE) declared National Automotive Service Professionals Week to honor the commitment and dedication of technicians, parts specialists and other support professionals who serve the motoring public.
Want to join our amazing team here at Hanania Automotive, check out our careers page!
About Hanania Automotive Group
The Hanania Automotive Group located in Jacksonville; Florida was founded in 1998 by Jack Hanania. Now in the business for almost 25 years, the Hanania Automotive Group has over 16 locations across the state of Florida and Pennsylvania. Dedicated to bettering the community that supports them, Hanania Auto has donated to local charities significantly impacting the progress of many incredible organizations. Focused on the client experience, Hanania is bringing about change through innovative ideas that engage the next generation of automotive consumers.