Hanania Automotive Group Honors Nurses this National Nurses Day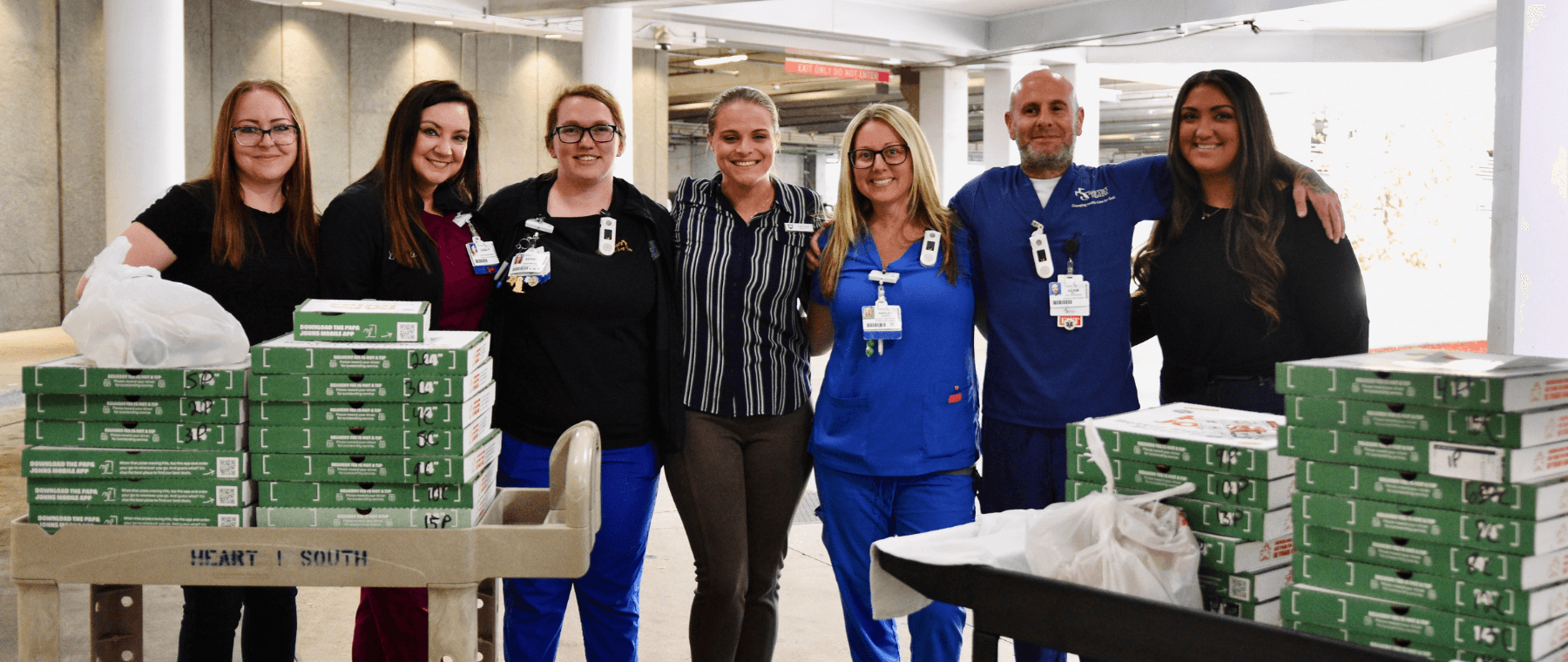 This National Nurse Day, the Hanania Automotive Group would like to recognize the amazing frontline heroes who day in and day out ensure the health, safety, and well-being of our community. Our healthcare members have experienced a tiring few years, with the Covid-19 pandemic and nurse shortages but consistently they show up ready to care for those most in need. 
Nurses are the backbone of the healthcare industry, and their hard work and dedication deserve recognition and appreciation. We are forever grateful for their tireless efforts in providing compassionate care to their patients, advocating for their needs and preferences, and always striving for patient-centered care.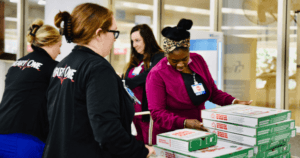 Nursing leadership is at the forefront of their practice, guiding their decisions and actions toward positive outcomes for their patients. Their impact on the lives of those they care for is immeasurable, and we cannot thank them enough for their invaluable contribution to the healthcare system.
"As we celebrate this day, I find myself reflecting on the importance of recognizing the tireless efforts of our frontline workers," says Jack Hanania, CEO of Hanania Automotive Group. "Despite the challenges, our healthcare heroes have continued to put their lives on the line, working hard to keep us safe and healthy. Today is about honoring and thanking them for their selflessness and unwavering commitment to our well-being."
The Hanania Automotive Group encourages everyone to join us in recognizing the incredible work of nurses on National Nurses Day and beyond. Take a moment to thank the nurses in your life, whether it's a family member, friend, or healthcare provider. Let them know how much you appreciate their hard work and dedication to providing
compassionate care. It's important that we continue to support nurses throughout the year, not just on this special day. Without them, our healthcare system would not be able to function effectively. Thank you, nurses, for all that you do.
About Hanania Automotive Group
The Hanania Automotive Group located in Jacksonville; Florida was founded in 1998 by Jack Hanania. Now in business for almost 25 years, the Hanania Automotive Group has over 15 locations across the state of Florida and Pennsylvania. Dedicated to bettering the community that supports them, Hanania Auto has donated to local charities significantly impacting the progress of many incredible organizations. Focused on the client experience, Hanania is bringing about change through innovative ideas that engage the next generation of automotive consumers.