Porsche Pittsburgh Celebrates 75 Years of Porsche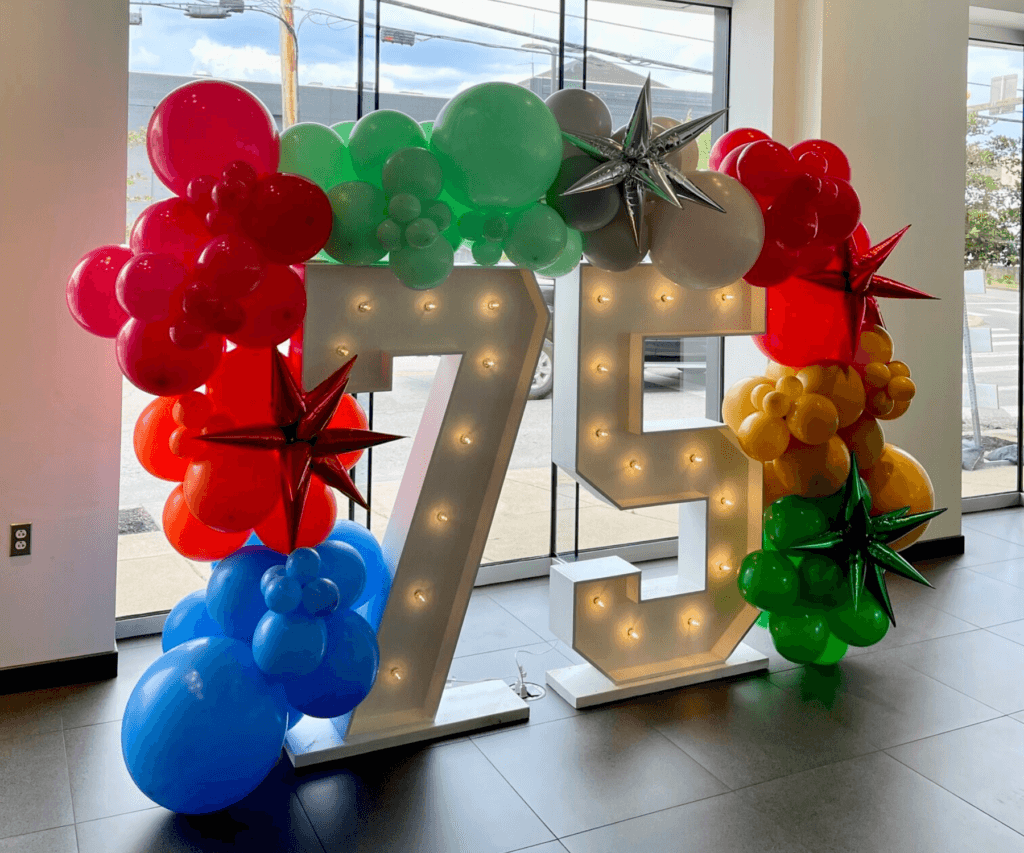 Saturday, June 10, 2023, marked the 75th anniversary of Porsche, and the celebration was worldwide! Porsche Pittsburgh partook in the festive celebration following the beautiful theme of Driven by Dreams, a nod to Porsche's full-color wheel of their vehicles throughout the last 75 years. 
A day filled with joy, friendship, and celebration, Porsche Pittsburgh enjoyed the company of 200 of our closest friends and a few of our favorite local vendors!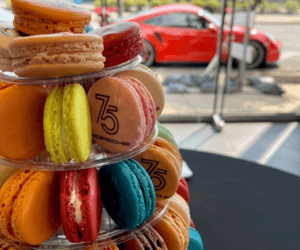 A Background of Porsche's Roots
Porsche, the renowned German automotive manufacturer, traces its origins back to 1931 when Ferdinand Porsche established his own engineering consultancy firm in Stuttgart, Germany. Ferdinand Porsche, an accomplished engineer with a passion for automotive design, had already made significant contributions to the development of various iconic vehicles. However, it was in 1948 that Porsche introduced its first sports car, the Porsche 356, which marked the birth of the Porsche brand as we know it today. Since then, Porsche has become synonymous with high-performance sports cars, renowned for their exceptional engineering, precision, and timeless design. Over the last 75 years, Porsche has continued to innovate and push the boundaries of automotive technology, solidifying its position as one of the most prestigious and revered automobile manufacturers in the world.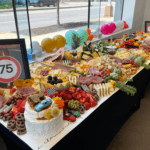 Visit Porsche Pittsburgh, today to see our beautiful display of Macans, Cayennes, Caymans, and more. Proudly serving the Pennsylvania area you can have your vehicle serviced by the professionally trained service department; schedule your service with us today! Shop our selection of new and pre-owned vehicles, where we carry a wide variety of makes and models. We're part of an organization that has been a leader in customer service at 11 other dealerships for over 30 years, and we're proud to bring our exceptional service to Pittsburgh, Pennsylvania.
About Hanania Automotive Group
The Hanania Automotive Group, located in Jacksonville; Florida, was founded in 1998 by Jack Hanania. Now in the business for almost 25 years, the Hanania Automotive Group has over 16 locations across the state of Florida and Pennsylvania. Dedicated to bettering the community that supports them, Hanania Auto has donated to local charities, significantly impacting the progress of many incredible organizations. Focused on the client experience, Hanania is bringing about change through innovative ideas that engage the next generation of automotive consumers.