About
Jack Hanania
Automotive Expertise For Over 38 Years
After working in the automotive industry for 18 years, Jack purchased his first dealership, Acura of Orange Park, and founded Hanania Automotive Group. Today, Hanania Automotive Group is a leader in Northeast Florida auto sales and has grown to include a collision center and seventeen brand franchises. Each dealership offers new and used models as well as vehicle maintenance services.
Learn More
Community Involvement
The Hanania Automotive Group is committed to setting the standard among local dealerships by striving to make a positive impact on and giving back to our community. Our family of dealerships regularly helps individuals and groups throughout the area build a better place to live. Whether through dealership events or volunteer hours donated by our staff members, we are proud to engage in ongoing efforts to improve our community.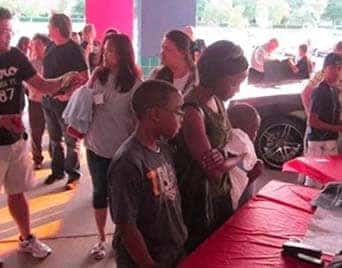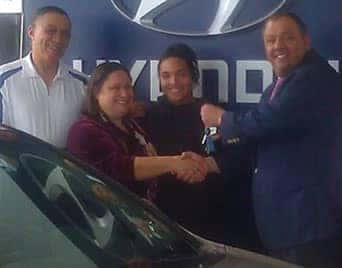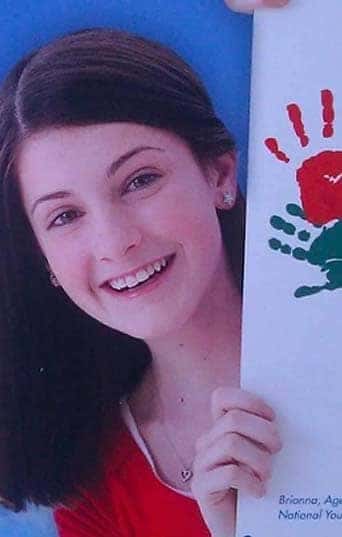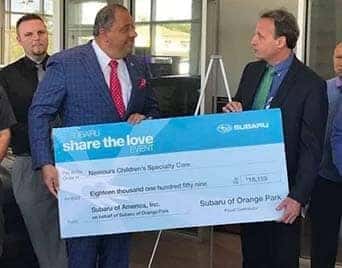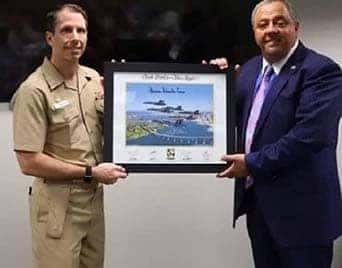 Fast and courteous service Hattie answered all my questions and I do appreciate that my car was washed and vacuumed
Service was the best I've had in years in and out in under the time I was quoted with a free wash
From the sales to service department, there has always been great care and a refreshing transparency shown. They are open to negotiations to get you closer to your needs. More importantly, they'll help protect your purchase by keeping it going strong with every service after. Although we're stationed here with the Navy and it can feel like we're stopping by this town, every time we come to Orange Park Infiniti it's like we're visiting family. Thank you manager in sales (Aris) and manager in service (Roger) for your support!
Very courteous, patient, concerned, knowledgeable, efficient, excellent customer service, just Awesome, follow up, very satisfied
Hyundai service department was a pleasure to work with. You were met with a smile and ready to assist attitude as soon as I walked through the door. Made getting up early on my day off a lot easier. Would recommend.
I use Volkswagen of Orange Park for all my Service needs. I am satisfied with the Service every time. Thank you Service team and Lou your rock.
I recommend this dealership with the highest remarks and rating. From top to bottom they exude professionalism and the highest standards of service and friendliness.
Exceptional service provided by the staff while I waited for my vehicle. Kept informed of the status of work being performed. Clean vehicle delivered within estimated time and cost.
Always friendly with the customers. A clean dealer ship. Always on time with my appointments.
Robert was great and realistic about timing and didn't make me feel dumb with a problem I could've fix myself. He was funny about it and made me feel at ease.
Freedom to Drive Event Extended!
July 10, 2019
Blake Bortles Surprise Visit!
January 19, 2017
Hanania Handpicked Used Vehicles
January 21. 2021
Jack Hanania & Calais Campbell
November 29, 2018
Get me Directions to

Hanania Automotive Group