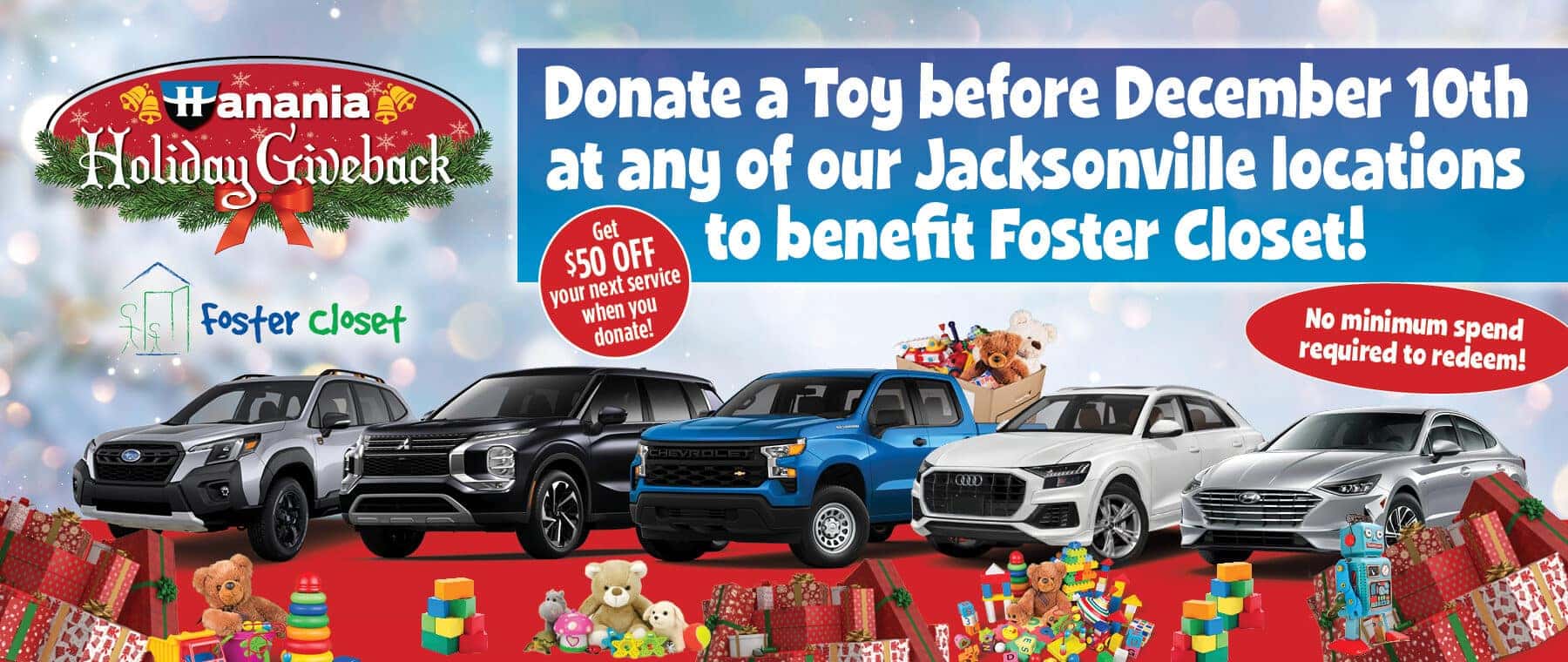 About
Jack Hanania
Automotive Expertise For Over 38 Years
After working in the automotive industry for 18 years, Jack purchased his first dealership, Acura of Orange Park, and founded Hanania Automotive Group. Today, Hanania Automotive Group is a leader in Northeast Florida auto sales and has grown to include a collision center and seventeen brand franchises. Each dealership offers new and used models as well as vehicle maintenance services.
Learn More
Community Involvement
The Hanania Automotive Group is committed to setting the standard among local dealerships by striving to make a positive impact on and giving back to our community. Our family of dealerships regularly helps individuals and groups throughout the area build a better place to live. Whether through dealership events or volunteer hours donated by our staff members, we are proud to engage in ongoing efforts to improve our community.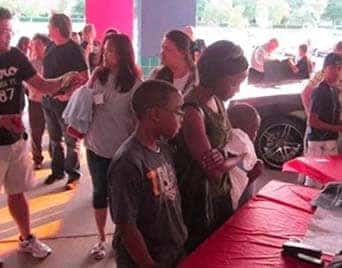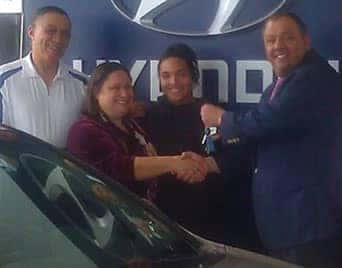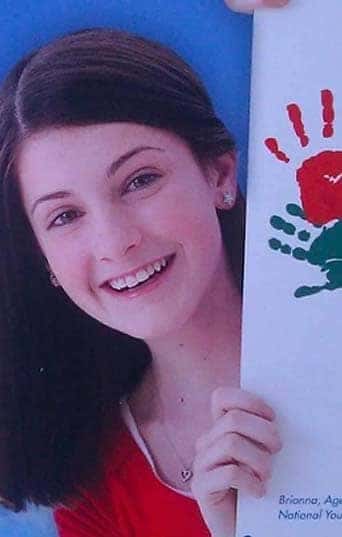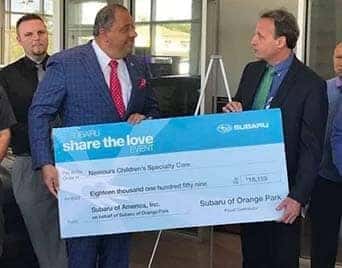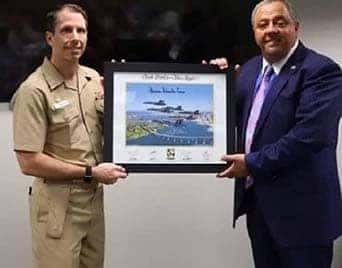 Hanania Will Buy Your Car!
June 23, 2023
Find Your Perfect Car with Hanania Automotive!
June 23, 2023
Get the most for your car at Hanania Autos
March 3, 2023
We Want To Pay You The Most For Your Trade
March 3, 2023
GET ME DIRECTIONS TO

Hanania Automotive Group