About
Jack Hanania
Automotive Expertise For Over 38 Years
After working in the automotive industry for 18 years, Jack purchased his first dealership, Acura of Orange Park, and founded Hanania Automotive Group. Today, Hanania Automotive Group is a leader in Northeast Florida auto sales and has grown to include a collision center and seventeen brand franchises. Each dealership offers new and used models as well as vehicle maintenance services.
Learn More
Community Involvement
The Hanania Automotive Group is committed to setting the standard among local dealerships by striving to make a positive impact on and giving back to our community. Our family of dealerships regularly helps individuals and groups throughout the area build a better place to live. Whether through dealership events or volunteer hours donated by our staff members, we are proud to engage in ongoing efforts to improve our community.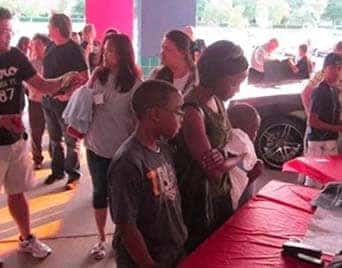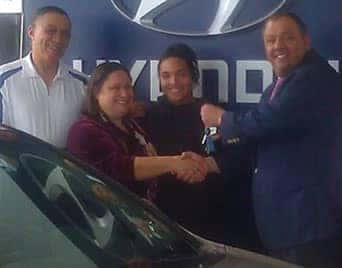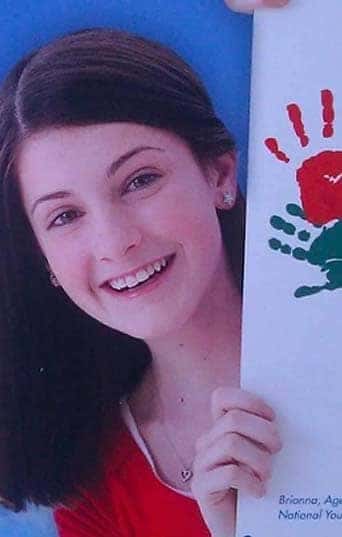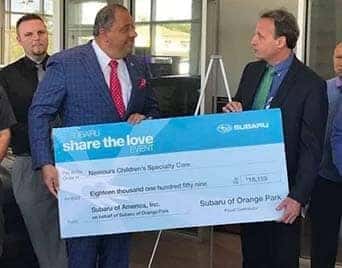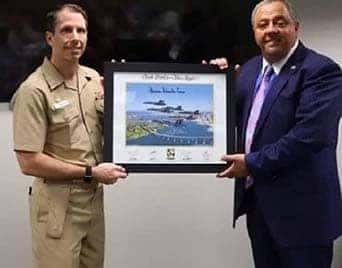 Great experience at Volkswagen went in for an oil change an they helped me to trade in an upgrade great service
8:00 am appt started right on time. Gage was friendly and courteous. Service was done and back on time. Great experience. Waiting area clean, well kept. Thanks Hannia Acura!
Always accommodating and clean facility. Megan is always exceptional with customer care and assisted with everything I needed. This visit was for 4 replacement tires, alignment and oil change.
Muy satisfecho conbel dealer,y en especial con noslen triana muchas gracias .y muy bueno carro.
Nice to get help once you get there and the place is clean and has tv to watch while you wait.
General manager , salem an and financial staff were extremely polite, helpful and professional through the process of my buying a New SUV. Follow up awesome with email as well
I came for service of Hyundai elenatra....It was causing some noise and it has been fixed...Very good prompt service and the service representative Hattie listened to my all the issues carefully.
They were just amazing experience I went there get car we got car made our day love this place 💕💕💕
The dealer ship employees are very nice The lobby was very clean. Great customer service.
Introducing HananiaHandPicked.com
November 17, 2021
We Have Every Car For Your Budget!
November 17, 2021
Schedule Your Appraisal at Hanania Autos!
November 17, 2021
Get The Most For Your Car at Hanania Autos!
November 17, 2021
GET ME DIRECTIONS TO

Hanania Automotive Group