About
Jack Hanania
Automotive Expertise For Over 38 Years
After working in the automotive industry for 18 years, Jack purchased his first dealership, Acura of Orange Park, and founded Hanania Automotive Group. Today, Hanania Automotive Group is a leader in Northeast Florida auto sales and has grown to include a collision center and seventeen brand franchises. Each dealership offers new and used models as well as vehicle maintenance services.
Learn More
Community Involvement
The Hanania Automotive Group is committed to setting the standard among local dealerships by striving to make a positive impact on and giving back to our community. Our family of dealerships regularly helps individuals and groups throughout the area build a better place to live. Whether through dealership events or volunteer hours donated by our staff members, we are proud to engage in ongoing efforts to improve our community.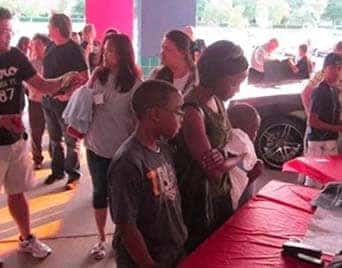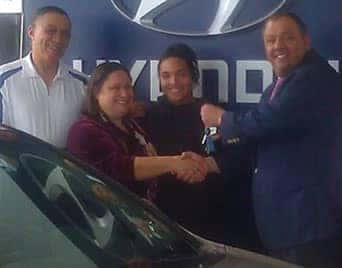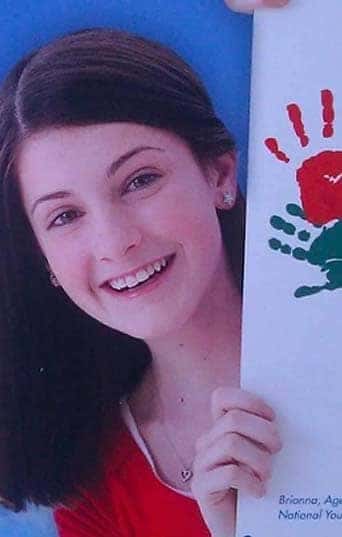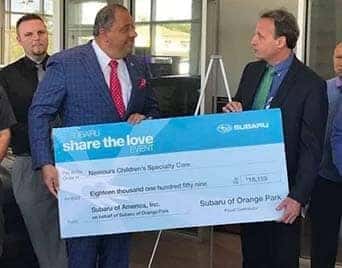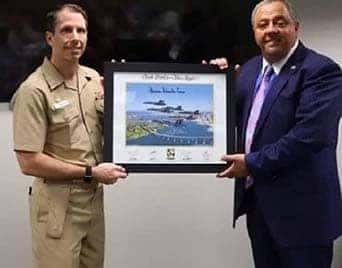 Introducing HananiaHandPicked.com
November 17, 2021
We Have Every Car For Your Budget!
November 17, 2021
Schedule Your Appraisal at Hanania Autos!
November 17, 2021
Get The Most For Your Car at Hanania Autos!
November 17, 2021
GET ME DIRECTIONS TO

Hanania Automotive Group
This was the first time I had to bring my VW to the dealer for a problem and the staff was very pleasant. They fixed my car quickly at a reasonable cost. I will definitely be back with any future problems.
Saturday was a long day but very eventful. I would like to thank Doug Bennet and his manager and also John Clark in the finance department for all there help. All three of them where very instrumental in my both of my new purchases. Me and my daughter are very grateful for your kindness
Ricardo was a fantastic salesman, and the rest if the staff was wonderful to deal with. unlike other dealerships, our experience at lunch, Park Mitsubishi was a pleasure. We have already recommended them to friends, and we will be back ourselves when we are in the market again.
Alex was great very kind and nice was a gentleman. He made sure he listen to me and understood my needs and wants I will send more people his way.
Very clean and open and people willing to help you when you walk through the doors
I have been using Volkswagen of Orange Park for all my car service needs. I can say that the last visit was the best so far. It was a pleasure to work with Allen Byrd the service advisor. He was very helpful, polite, friendly with a big smile on his face. He made it so easy and enjoyable. That's what we need in service sector in this post pandemic world.
Quiet calm and open place with good to average rates and I'd recommend to anyone looking for a first car
I'll like to say they made sure we left with a car. We're thankful.
very good attention and excellent service de I recommend them I looked for you solution in everything