About
Jack Hanania
Automotive Expertise For Over 38 Years
After working in the automotive industry for 18 years, Jack purchased his first dealership, Acura of Orange Park, and founded Hanania Automotive Group. Today, Hanania Automotive Group is a leader in Northeast Florida auto sales and has grown to include a collision center and seventeen brand franchises. Each dealership offers new and used models as well as vehicle maintenance services.
Learn More
Community Involvement
The Hanania Automotive Group is committed to setting the standard among local dealerships by striving to make a positive impact on and giving back to our community. Our family of dealerships regularly helps individuals and groups throughout the area build a better place to live. Whether through dealership events or volunteer hours donated by our staff members, we are proud to engage in ongoing efforts to improve our community.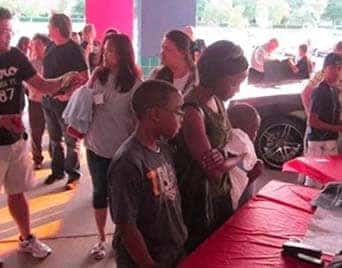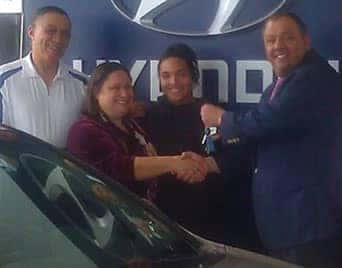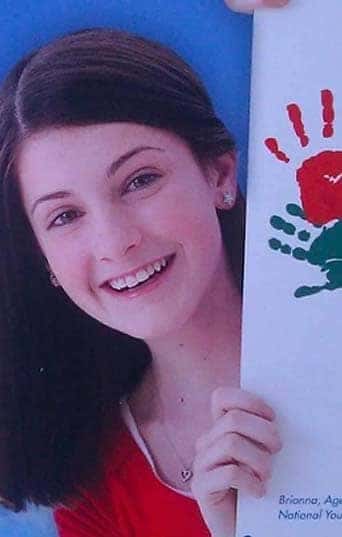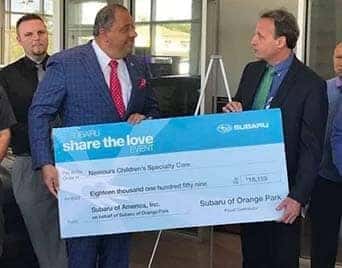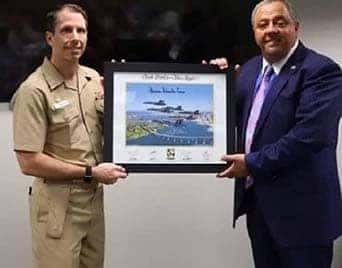 Introducing HananiaHandPicked.com
November 17, 2021
We Have Every Car For Your Budget!
November 17, 2021
Schedule Your Appraisal at Hanania Autos!
November 17, 2021
Get The Most For Your Car at Hanania Autos!
November 17, 2021
GET ME DIRECTIONS TO

Hanania Automotive Group
Absolutely best car buying experience. Please go see Torraine Campbell. He was very helpful and made the car buying experience such a breeze.
I had a great experience they were very helpful and professional. I definitely would recommend.
The service that was provided was awesome I didn't have an appointment but I was taken care of anyway
The service department was very quick to respond with any questions I had. I will say that it made my interaction with them a pleasant one.
Ray was great, he listened to what we wanted and tried his best to find what we were looking for, he printed out a inspection of the car we wanted to buy to show us what had been fixed on it and helped us know we were making a good deal, I would recommend Ray to other buyers looking for their new vehicle!
Lisa is awesome! She was very informative, organized, and walked you through each step of the process. Was great to have efficient service including extra service to switch out wheels, tires, running boards and racks. Highly recommend Lisa to purchase you next vehicle.
Great service, facts and figures ready. No hassle. I really enjoyed the care and service received. I will recommend them anytime
I was referred to VW of Orange Park by a local friend as I'm 2 hours away. They went above and beyond, from the moment we began speaking. The general manager Charles, the sales associate Lake and the finance manager Roger. Professional, efficient, and most of all kind and easy to work with. If you're in the market for a new or used vehicle, they are the example of how a car buying experience should be.
Very pleased with dealership and professionalism that Lisa showed us. Would highly recommend to family and friends.
IT WAS A GREAT EXPERIENCE NOSLEN, MARK AND RANDY WERE SO COMFORTING AND REALLY TOOK CARE OF ME THROUGH THE WHOLE PROCESS.