About
Jack Hanania
Automotive Expertise For Over 38 Years
After working in the automotive industry for 18 years, Jack purchased his first dealership, Acura of Orange Park, and founded Hanania Automotive Group. Today, Hanania Automotive Group is a leader in Northeast Florida auto sales and has grown to include a collision center and seventeen brand franchises. Each dealership offers new and used models as well as vehicle maintenance services.
Learn More
Community Involvement
The Hanania Automotive Group is committed to setting the standard among local dealerships by striving to make a positive impact on and giving back to our community. Our family of dealerships regularly helps individuals and groups throughout the area build a better place to live. Whether through dealership events or volunteer hours donated by our staff members, we are proud to engage in ongoing efforts to improve our community.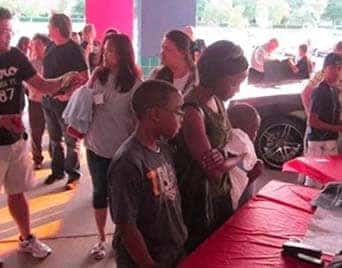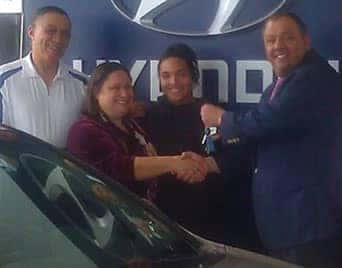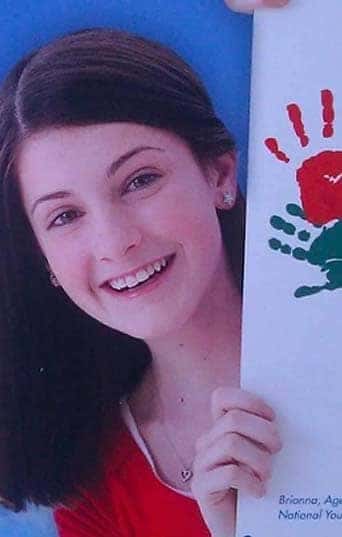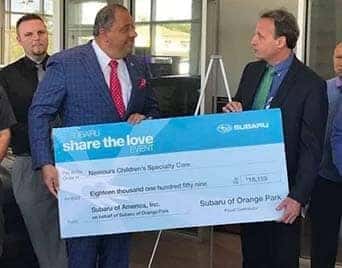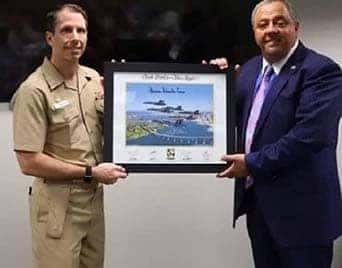 Really liked the Dealership! Everyone was so nice! Joe was great! I love my car, just have to learn how to use all the great features ! I Will certainly refer anyone looking for a car to you!!
Friendly and fast service, the service department always on top of providing top notch service . I just sit back and relax as I know I am in good hands
Mrs. Darlene was very helpful. She was patient and answered all of our questions. Great customer service.
Leo and Chris were awesome Excellent customer service I would recommend them to anyone who wants to buy a vehicle from Volkswagen of Orange Park
Contacted them on Thursday evening and the deal was complete within half a day over the phone....very easy to work with
Very flexible and found me a great interest rate. They were very professional and outgoing.
Introducing HananiaHandPicked.com
November 17, 2021
We Have Every Car For Your Budget!
November 17, 2021
Schedule Your Appraisal at Hanania Autos!
November 17, 2021
Get The Most For Your Car at Hanania Autos!
November 17, 2021
GET ME DIRECTIONS TO

Hanania Automotive Group