About
Jack Hanania
Automotive Expertise For Over 38 Years
After working in the automotive industry for 18 years, Jack purchased his first dealership, Acura of Orange Park, and founded Hanania Automotive Group. Today, Hanania Automotive Group is a leader in Northeast Florida auto sales and has grown to include a collision center and seventeen brand franchises. Each dealership offers new and used models as well as vehicle maintenance services.
Learn More
Community Involvement
The Hanania Automotive Group is committed to setting the standard among local dealerships by striving to make a positive impact on and giving back to our community. Our family of dealerships regularly helps individuals and groups throughout the area build a better place to live. Whether through dealership events or volunteer hours donated by our staff members, we are proud to engage in ongoing efforts to improve our community.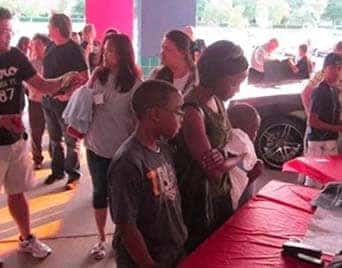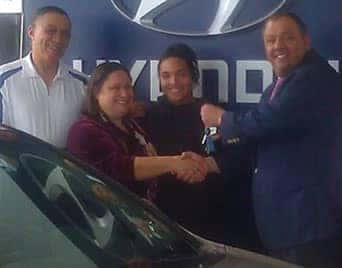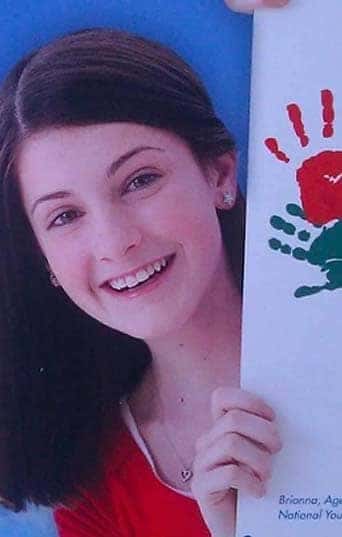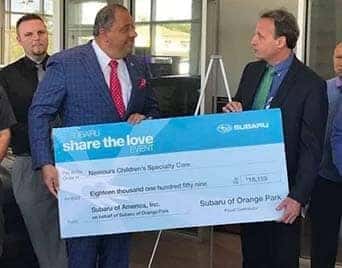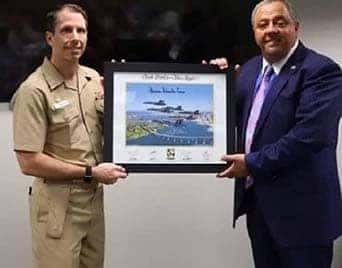 Great Customer Service as usual. Shot out to Brion.."The KID is going places!" Also, thanks to Ryan for the extra excitement! You are an awesome musician. Thank you.👌🏽
What a breeze! Dan got me in and out of my service with ease. He was so accommodating and worked to make sure I wasn?t waiting around. Great job to the team over at Hanania! They never fail to provide incredible customer service!
My whole family use this Service Dept.We won't go anywhere else.We have 6 Honda/Acura vehicles serviced here.
Always great service! They reminded me of my free full tank of gas. Honest service.
Outstanding customer service while resolving a maintenance issue with my car. Appreciate the team's timelines/concern for resolving my problem. Special appreciation to Lee (who came to work and repaired my car on his day off); Maurice; and Nick.
I had a great experience! Its actually the 2nd time I've bought a car through Jack Hania dealerships, and this last experience was better than my 1st one.
Awesome service I've been a customer for 20 years. Amazing staff Samuel gets the job done very efficient.
Great service friendly and informative employees. Will always deal with this dealership. Will recommend to others.
Very pleasant not pushy salesmen. Darren was very kind and a big help in my car buying experience .I love my new car
My 2020Santa Fe was in for routine maintenance. Hattie , as always , took care of everything timely and accurate. She does a great job every time . Five Stars for her always !
Introducing HananiaHandPicked.com
November 17, 2021
We Have Every Car For Your Budget!
November 17, 2021
Schedule Your Appraisal at Hanania Autos!
November 17, 2021
Get The Most For Your Car at Hanania Autos!
November 17, 2021
GET ME DIRECTIONS TO

Hanania Automotive Group